Your First Visit
At Panorama Oral Surgery, we realize that many patients are apprehensive about oral surgery, so we work hard to ensure that our patients are well informed about what to expect during their procedure to help them feel comfortable. 
---
Welcome to
Panorama Oral Surgery

!

We hope that the following information will provide you with some answers to the questions you may have prior to your visit.

Your initial appointment will consist of a consultation explaining your diagnosis and treatment options.

Occasionally, surgery can be performed on the same day as the consultation, however, a complex medical history or treatment plan will require an evaluation and a second appointment, or several appointments to provide treatment at a later time.

Please assist us by providing the following information at the time of your consultation:
Your surgical referral slip and any x-rays if applicable.
A list of medications you are presently taking.
IMPORTANT: All minor patients must be accompanied by a parent or guardian at the consultation visit.
Please alert the office if you have a medical condition that may be of concern prior to surgery (i.e., diabetes, high blood pressure, artificial heart valves and joints, rheumatic fever, etc.) or if you are currently taking any medication (i.e., heart medications, aspirin, anticoagulant therapy, etc.).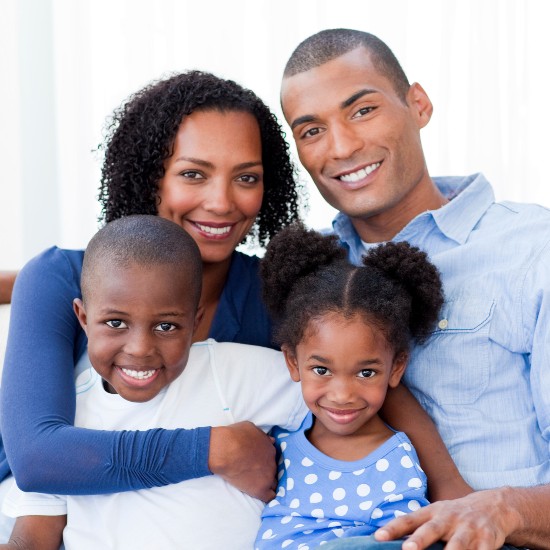 X-Rays
If your dentist or physician has taken x-rays, you may request that they forward them to our office.
Mostly, your dentist will forward your radiographs either by mail or e-mail. If there is not enough time before your consultation, please bring them with you to your appointment. 
If additional radiographs are necessary during your appointment, they can be taken at our facility.
CT Scans
Computed Tomography (CT) scans are often required for complex treatments, and especially for dental implant treatment. The Panorama Oral Surgery uses a CT scanner for the mouth and jaws. 
This is a high resolution, low radiation machine which shows the jaws in detail, assisting in diagnosis and treatment.
In some cases, you will be referred to the Hospital for a CT scan, or MRI scan which is deemed necessary to diagnose and treat certain conditions.