Our Specialists
The oral and maxillofacial surgery specialists at Panorama Oral Surgery in Winnipeg are committed to helping their patients achieve good oral health. 
---
Dr. Blair Dalgliesh
Oral & Maxillofacial Surgeon
Read Dr. Dalgliesh's Bio ↓
Dr Blair Dalgliesh is a specialist in Oral and Maxillofacial Surgery. He practices the full scope of his specialty, including extractions, bone grafting and jaw reconstruction, implant placement, orthognathic surgery and facial trauma treatment.
Dr Blair Dalgliesh completed his dental degree at the University of Manitoba in 2003. After spending 5 years with the Canadian Forces Dental Service in various postings throughout Canada, Dr Dalgliesh returned to Winnipeg to complete a Masters degree and residency in Oral and Maxillofacial Surgery at the University of Manitoba. He became a Fellow of the Royal College of Dentists of Canada in 2013. Dr Dalgliesh is currently a part time instructor at the University of Manitoba, and has privileges at the Health Sciences Centre and Seven Oaks General Hospital in Winnipeg.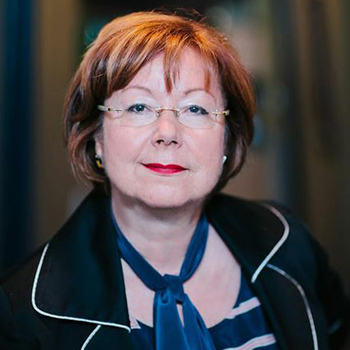 Dr. Catalena Birek
Oral Pathologist
Read Dr. Birek's Bio ↓
Dr. Catalena Birek is a specialist in diseases and pathological conditions involving the mouth and jaws. She started her academic career and professional activity at The University of Toronto and Toronto General Hospital (University Health Network).
Since 1993 she has been affiliated with the College of Dentistry, The Rady Faculty of Health Sciences, University of Manitoba, as a faculty member at the rank of full professor, and currently as a senior scholar. In addition to teaching and research, she has contributed to the Oral Pathology Biopsy Service.
The scope of her clinical private practice in Oral Pathology includes the diagnosis and management of oral mucosal conditions, oral manifestations of systemic disorders, and early oral cancer detection. Dr. Birek treats her patients at Panorama Oral Surgery, managing oral pathological conditions and performing biopsies. Patients who require more extensive surgery in hospital are seen in conjunction with Drs. Cohen and Dalgliesh, and treatment is planned for the most positive outcomes.