Oral Surgery & Pathology Services
Panorama Oral Surgery provides the Winnipeg community with an extensive range of oral surgery options, including dental implants, All-On-4® procedures, extractions, jaw reconstruction and bone grafting, and much more.
---
How can an Oral Surgeon help?
Oral and Maxillofacial Surgeons perform facial reconstructive surgery (primarily the mouth and jaw) including dental implants, wisdom tooth removal, bone grafting, and jaw surgery.
The oral surgeons at Panorama Oral Surgery specialize in the placement of dental implants, particularly in cases where advanced bone loss has occurred.
We also offer All-On-4® procedures, bone grafting for dental implants, wisdom teeth removal and extraction of teeth under sedation and jaw reconstruction. 
We offer all our oral surgery procedures either in practice or in a hospital setting.
---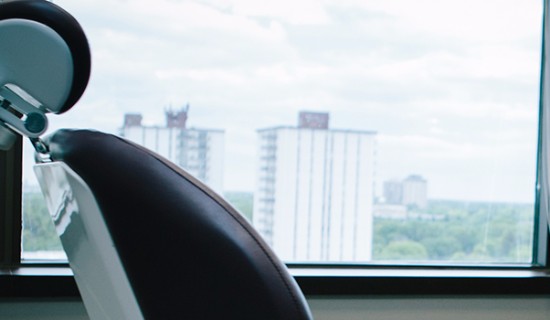 What We Offer
Our oral surgeons are specially trained in the placement of single and multiple dental implants to restore the function and maintain the structure of your teeth and jaws. » Learn More
Panorama Oral Surgery is pleased to be able to offer Zygoma Implants, a new technology that allows for the placement of upper jaw dental implants without the need of a hipbone graft. » Learn More
At Panorama Oral Surgery, we want you to feel comfortable and at ease during each step of the oral surgery process.
Our oral surgery specialists offer a comprehensive range of oral surgery procedures at our friendly, welcoming surgical practice. » Learn More
We perform wisdom teeth extractions to either correct an existing problem, such as pain or infection, or to prevent future oral health problems from cropping up. » Learn More
Our Oral Surgeons are trained in the diagnosis and treatment of oral pathology of the mouth and jaws. » Learn More